How to Play
There are two popular versions of Mahjong:
traditional (Chinese) tabletop Mahjong, which is played with 3-4 players
online Mahjong Solitaire, which is played by a single person
The objective of Mahjong Solitaire (which can be played on this website) is to eliminate all tiles from the board by using your mouse or pointer to select pairs of tiles with the same graphic.
There are some restrictions on which tiles can be selected, though:
you cannot select a tile if there's another tile on top
you cannot select a tile if it's enclosed on both the left and right-hand side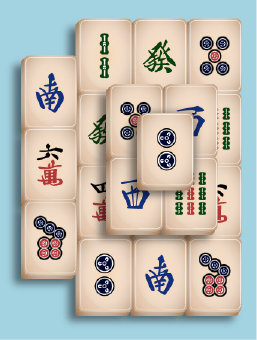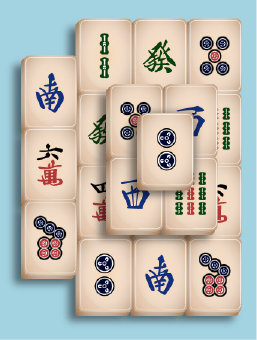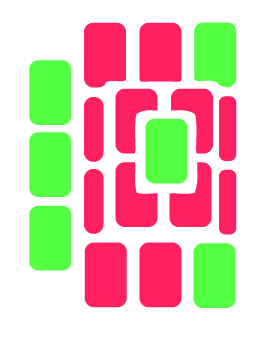 Additionally, a game might feature a set of 4 unique flower tiles. These are special because they can all be matched with one another, in spite of them looking different.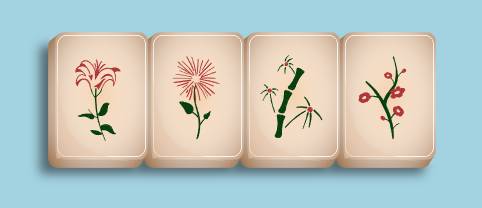 About
Thanks for visiting Jongmah!
My name is Jessy and I created this website because I always enjoyed playing Mahjong Solitaire when I was younger.
If you had a good time here or if you've got any suggestions, bugs or comments, please let me know via jessym@jongmah.com
Enjoy!
Credits
Mahjong Tile Art

Music Playlist